Barrington Springs Subdivision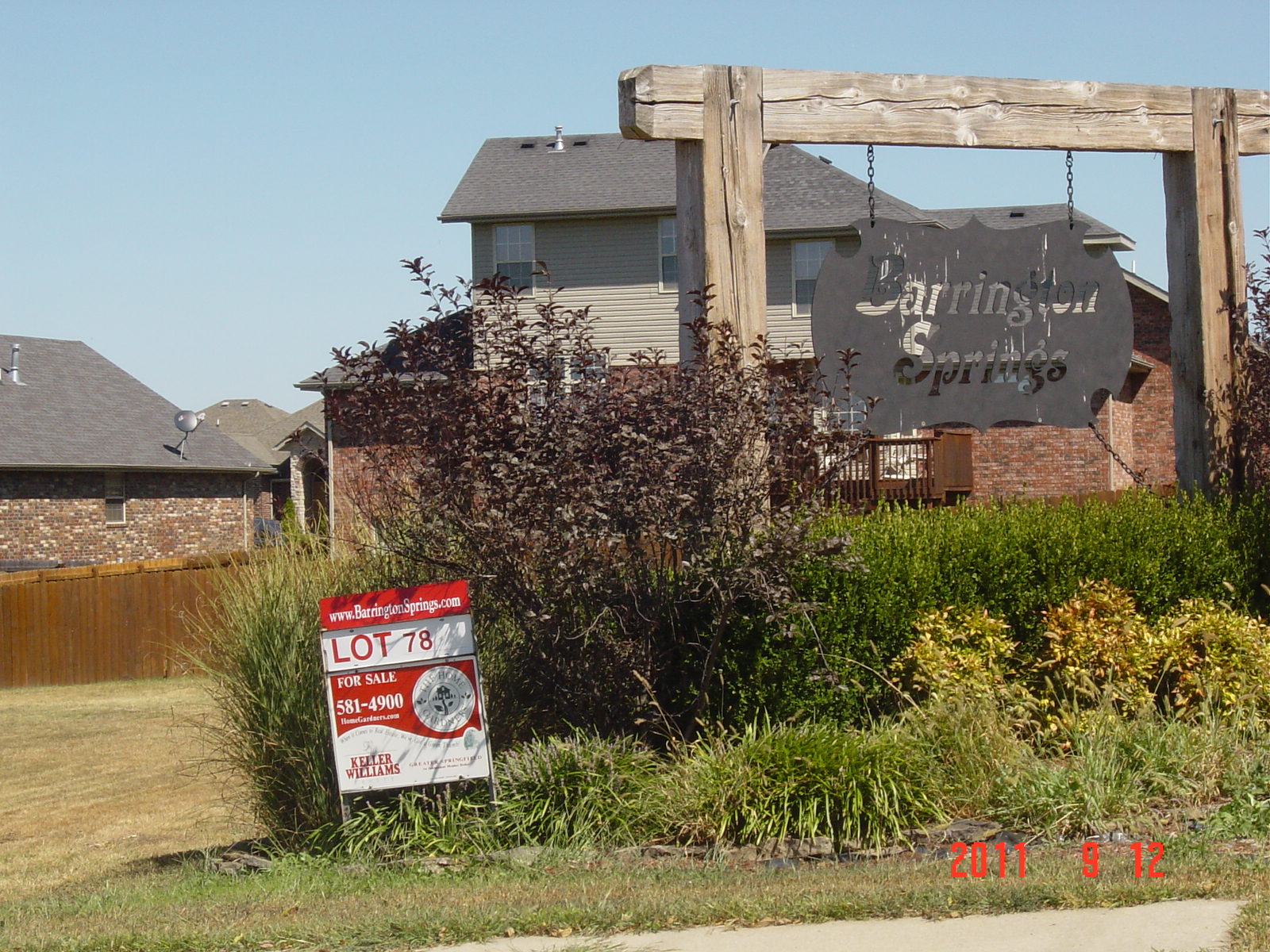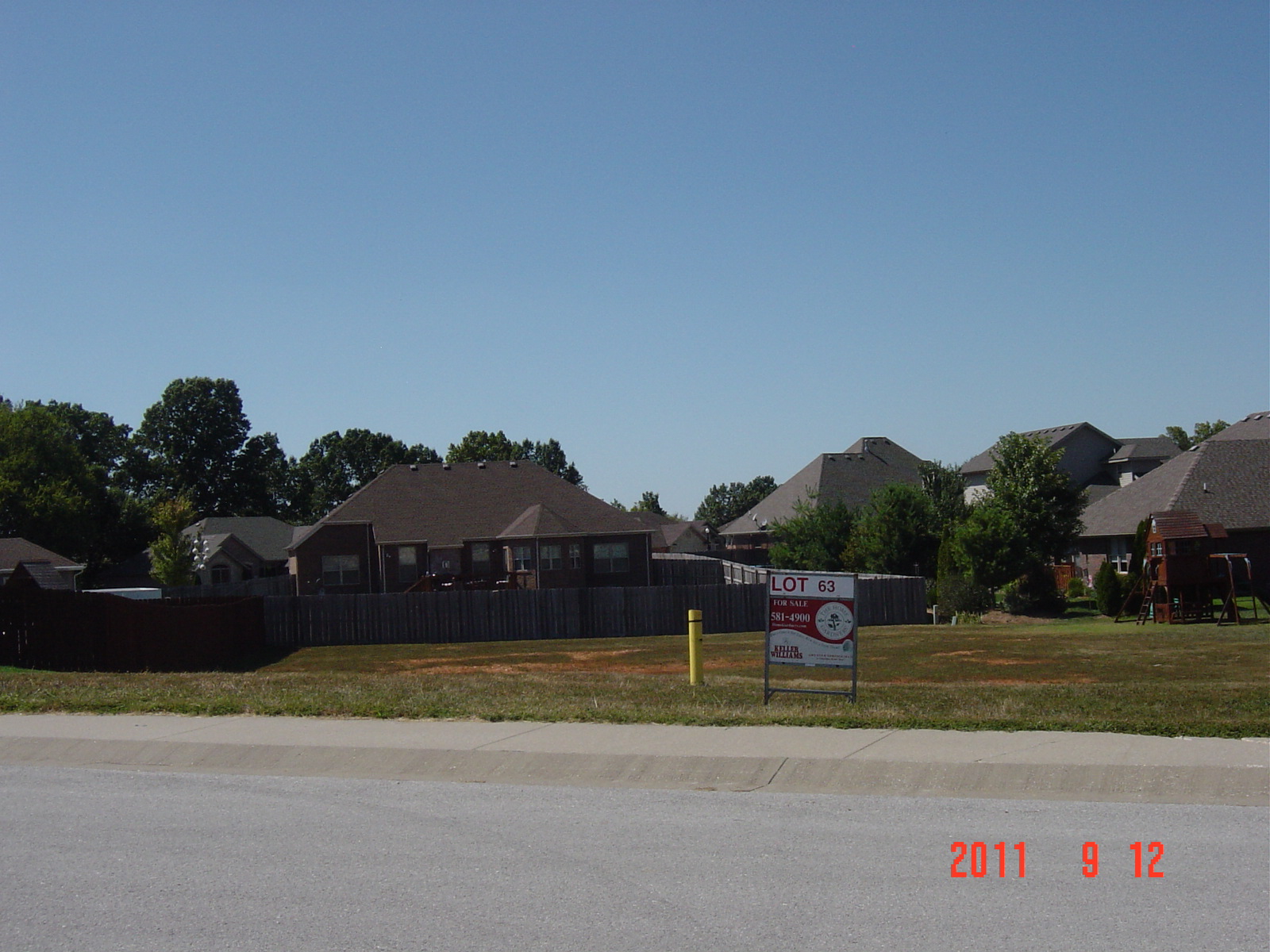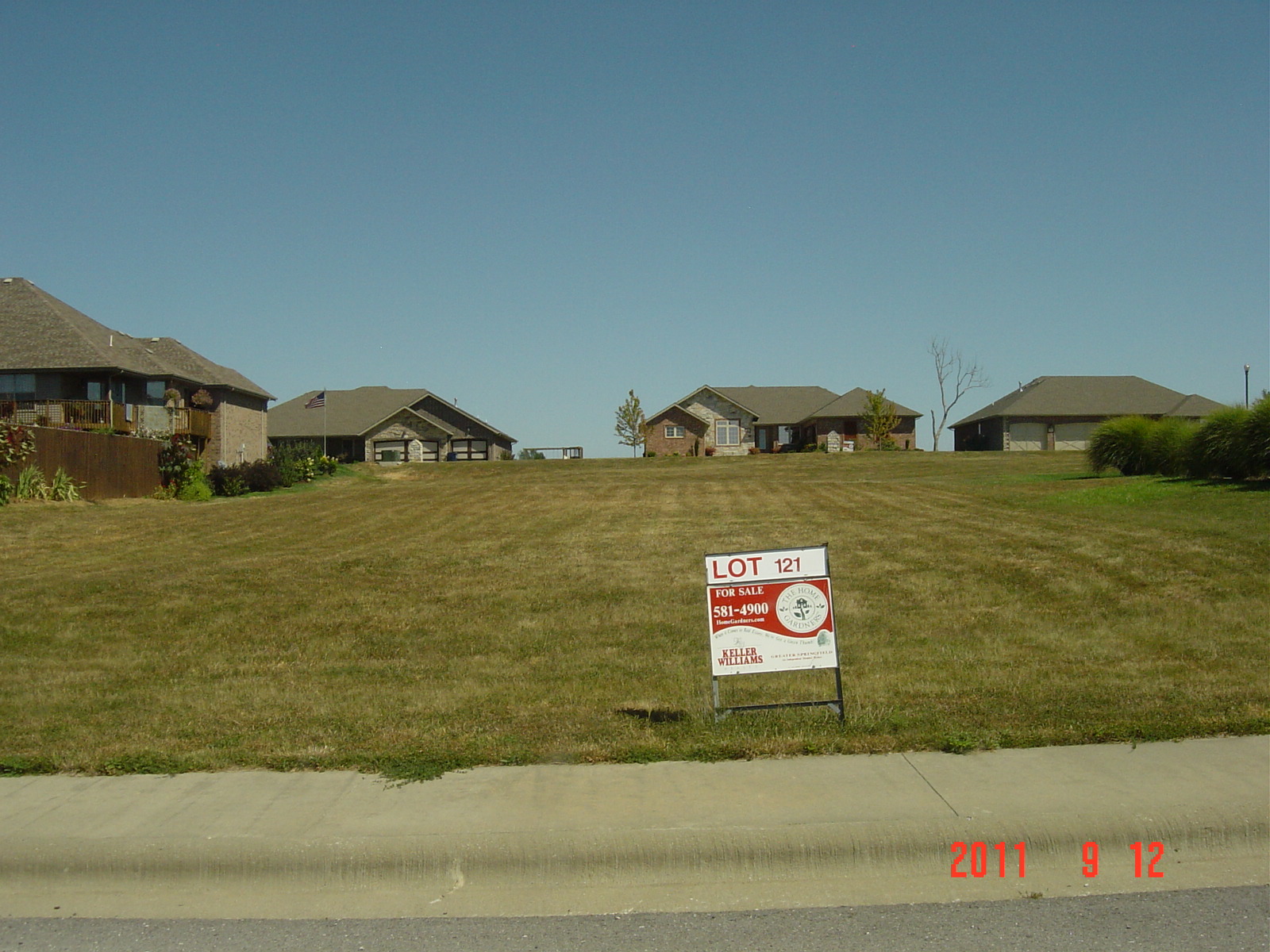 Description
Barrington Springs Subdivision Information:

Walk out and crawl space lots available starting at $26,000 up to $30,000. Brick, stone, or stucco required for front and sides with minimum 1,800 square foot living area for single level home. 2,000 square foot total living area required for walk-out or two story homes with minimum of 1,300 square foot living area on first floor. The subdivision has a pool operated by the home owners association.

For more information, contact Jeff Casto at (417) 581-2324.